When looking to buy a new home, the builder must also be carefully selected. Regardless of the kind, whether it can be a condo, a custom-built house, a townhouse or a subdivision house, a builder who is well-reputed in the market must be selected. There are several things that one can and must do while searching for a builder:
Several Things While Searching For A Builder:
Planning and deciding on the kind of houses
Define what you need and you must sketch down your requirements to discuss with the builders
Making a list of all possible and potential builders
Contacting a local association of home builders to find out a list of potential builders
Scanning the local newspapers and the section of real estate in search for projects and builders
Look for builders that will suit your preferences
Look for builders that fall into your budget category
Seeking help from Local real-estate agencies or agents
Seek advice from family or acquaintances who have had experiences in this matter for recommendations and suggestions
Look for builders with enough experience, license and liability insurance
After gathering a list of new home builders, gather more information from the internet. You can also visit the recent projects done by the preferred and check their quality of work.
More conversations with people involved in this kind of work will give a better idea as to which builder must be selected. You can also search such builders online and choose the best one after reading their online reviews.
What To Look For In A New Home Builders Work?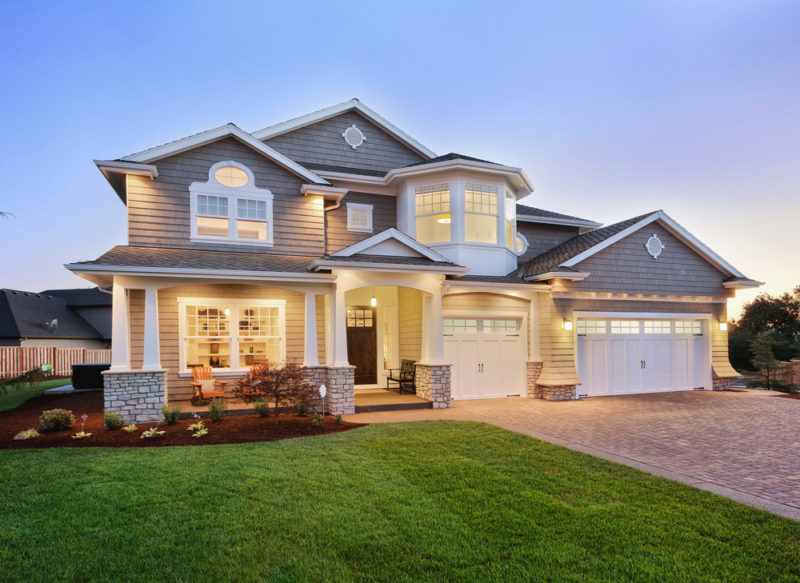 Quality and value are two things that must be sought after when looking for new home builders. Builders often sponsor open houses and home shows to attract more customers and showcase their works. This is why it is a good opportunity to look at the works of the home builders to get a better grasp of their works.
These displays often include a comprehensive and furnished look of their existing projects and they can also show some model apartments in these shows. You can easily find their layout and designs along with their quality on their brochure.
It is always safe to see the previous work of builders before starting to work with them. There are several things that one must look at while looking at the works of the new home builders;
The quality and features of construction
Inspecting the carpeting and cabinetry
Getting more specifications to form the builders even and they can also assist you to sketch a new layout for your new home.
Check their license, liability insurance, and other legal documents. If they do not have liability insurance then you must avoid them and choose a professional new home builder for your safety.
The builder must obey the building regulation rules and they can also assist you to pass your architectural plans from the municipality.
There are several other things that must be looked at such as the license of the builders to make sure that they are certified. There are many areas where the builders don't need to be licensed or insured but it is better to be on the safer side when looking for new home builders.
Conclusion:
Builders can be of different types and choosing the one according to personal preferences is very important. For instance, there are certain builders who only work on building contemporary homes and there are others whose portfolio includes traditional homes.
It is best to select the builder according to this category and choosing a specialized builder is more important. Approaching a company which has different sections of builders is also a possibility and this offers a wide range of categories at one place.
I am Anna Wrench, a knowledgeable and qualified blogger. Here you can see my skills which give you brief ideas on understanding all the concepts with different themes. I adore writing a blog on many topics, like Home Improvement, Automotive, Business, Health, Lifestyle, Entertainment, Pet, etc.